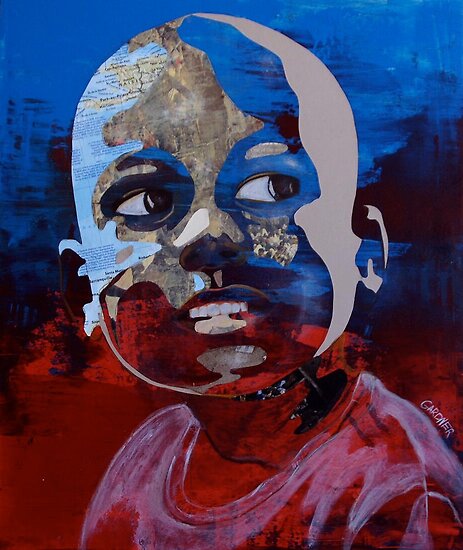 With the four-year anniversary of Haiti's devastating, 7.0 magnitude earthquake just two weeks away, Mission of Hope (MOH) a Christian nonprofit headquartered in Haiti, has developed a holistic model for long-term development and rebuilding that works and is sustainable.
"The earthquake didn't just affect people physically, but it affected the lives of millions of Haitians as a whole: mind, body and soul," said Brad Johnson, President of Mission of Hope. "Mission of Hope has shown that long-term transformation and effective rebuilding are possible but require a holistic approach and not just immediate relief."
Founded in 1998, MOH started as a small, Christian ministry providing Bible studies and limited medical treatments through its one, on-site clinic. Over the past fifteen years, the Haiti-based nonprofit has grown ten-fold into a sprawling 236-acre organization covering four sites and providing a variety of programs impacting more than 200,000 Haitians.
MOH today incorporates holistic programming including housing, medical, food and education in addition to its Christian ministry. On a daily basis, MOH and its partners feed more than 80,000 Haitians using food supplies stored in the organization's 32-thousand square-foot warehouse. In addition, MOH has built more than four hundred permanent homes for displaced Haitians affected by the 2010 earthquake. The organization is also in the process of expanding its medical clinic and building a hospital on-site in addition to a technical school and sports complex.
"Our vision at Mission of Hope is not just to see Haiti survive but thrive," said Johnson. "But the biggest challenge is that Haitians aren't being given enough opportunities beyond rebuilding. Our model changes that as our team works to train the people of Haiti to dream and lead."
Uniquely headquartered in Haiti, MOH is strategically equipped to meet the specific needs of Haitians impacted by the 2010 earthquake that killed nearly 300,000 and destroyed approximately 250,000 homes. Today, MOH says it has developed a model for reconstruction that delivers high-impact results dedicated to long-term development in addition to its initial immediate relief.
"We are just as frustrated as anyone else to see the rebuilding process moving slowly as a whole, but a lot of resources have not been put to their best use across the board," said Johnson. "Yet, those who say they don't see Haiti improving likely never saw Haiti before the earthquake and don't know how far we have come, especially here at Mission of Hope."
Plus, for every dollar donated to MOH, 97 cents is directly contributed to programming.
"We have never heard of another organization that can match the effectiveness of Mission Of Hope," says Johnson. "But our funding model reflects our dedication to give directly to Haitians to transform Haiti themselves."
Immediately following the January 12, 2010 earthquake, Mission of Hope says it was strategically positioned to respond to the critical needs of Haitians most impacted. Located just 37 driving miles from the earthquake's epicenter, the organization began dispatching emergency food supplies across the nation despite minor damage to its own facility and the emotional impact on staff.
"Mission of Hope suffered minor cracks in our walls and one of our staff members was killed in his home," said Johnson. "Everyone in Haiti was impacted by the earthquake, but we knew we were in a unique position to respond."
MOH delivered more than 15 million meals to Haitians in the aftermath of the earthquake while evolving as an organization to meet the ongoing needs. The organization treated thousands of injured Haitians through its on-site medical facility and established a prosthetic clinic that is still in operation today.
SOURCE Mission of Hope Haiti