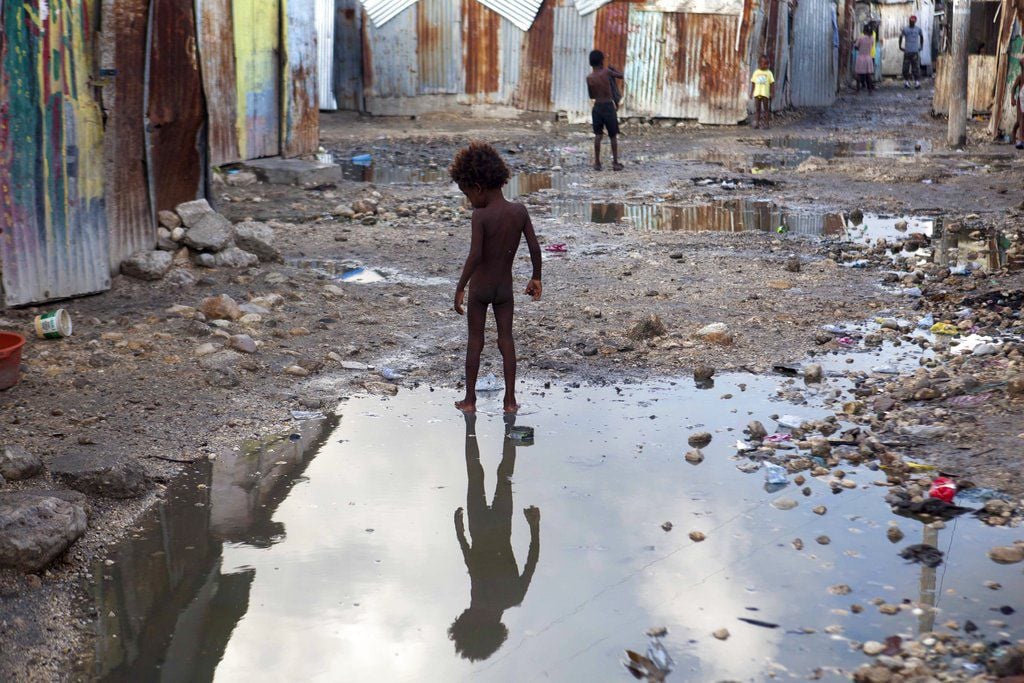 The 315th Airlift Wing from Joint Base Charleston is delivering relief supplies to Haiti.  AP Photo/Dieu Nalio Chery
Dieu Nalio Chery
Reservists from the 315th Airlift Wing are scheduled to deliver nearly 100,000 pounds of humanitarian aid to Haiti on Saturday.
Two C-17 Globemaster III aircraft from Joint Base Charleston will ferry donated supplies to more than 8,400 people, including an orphanage.
The cargo includes a well-drilling truck, food and construction materials as well as medical, school and library supplies.
The relief missions are part of ongoing efforts to pair mandated flight training hours for air crews with transport of the supplies.
Since October, the 315th Airlift Wing has delivered 72 tons of humanitarian aid to countries such as Haiti, El Salvador, Guatemala and the Dominican Republic.