Cellphone location data points to restaurants as a virus hot spot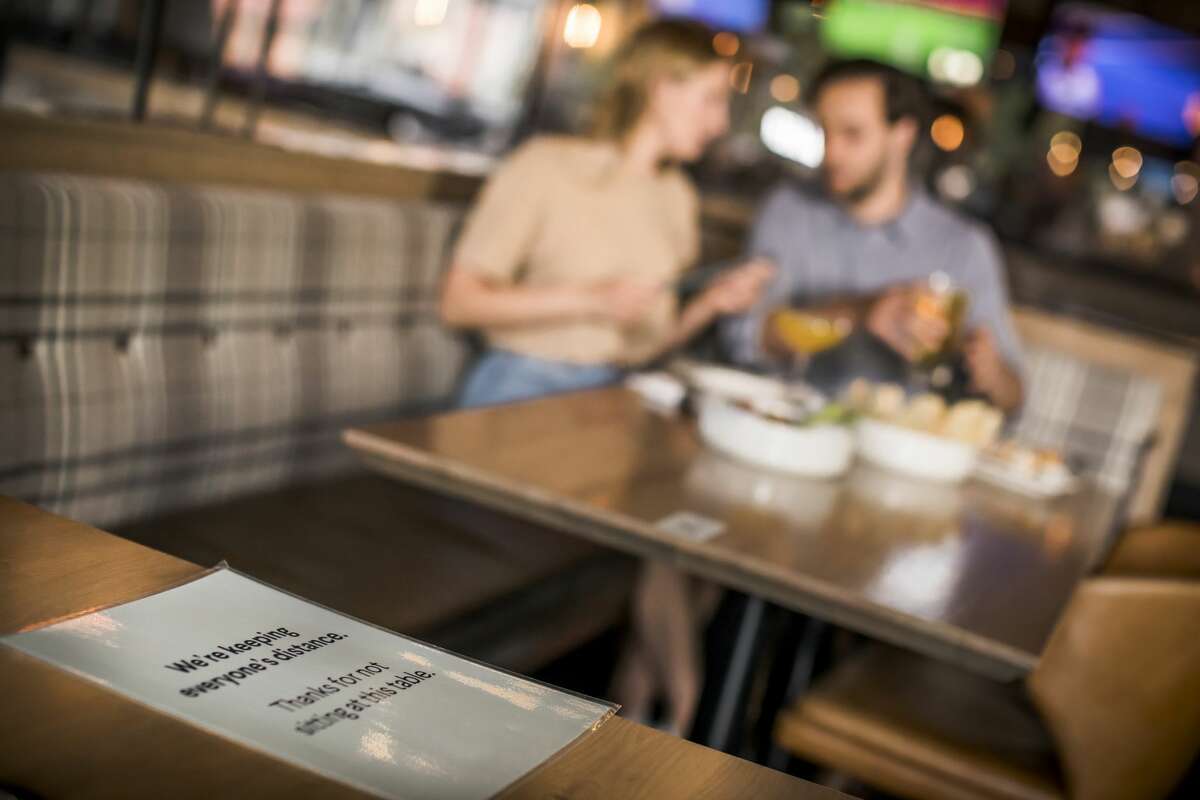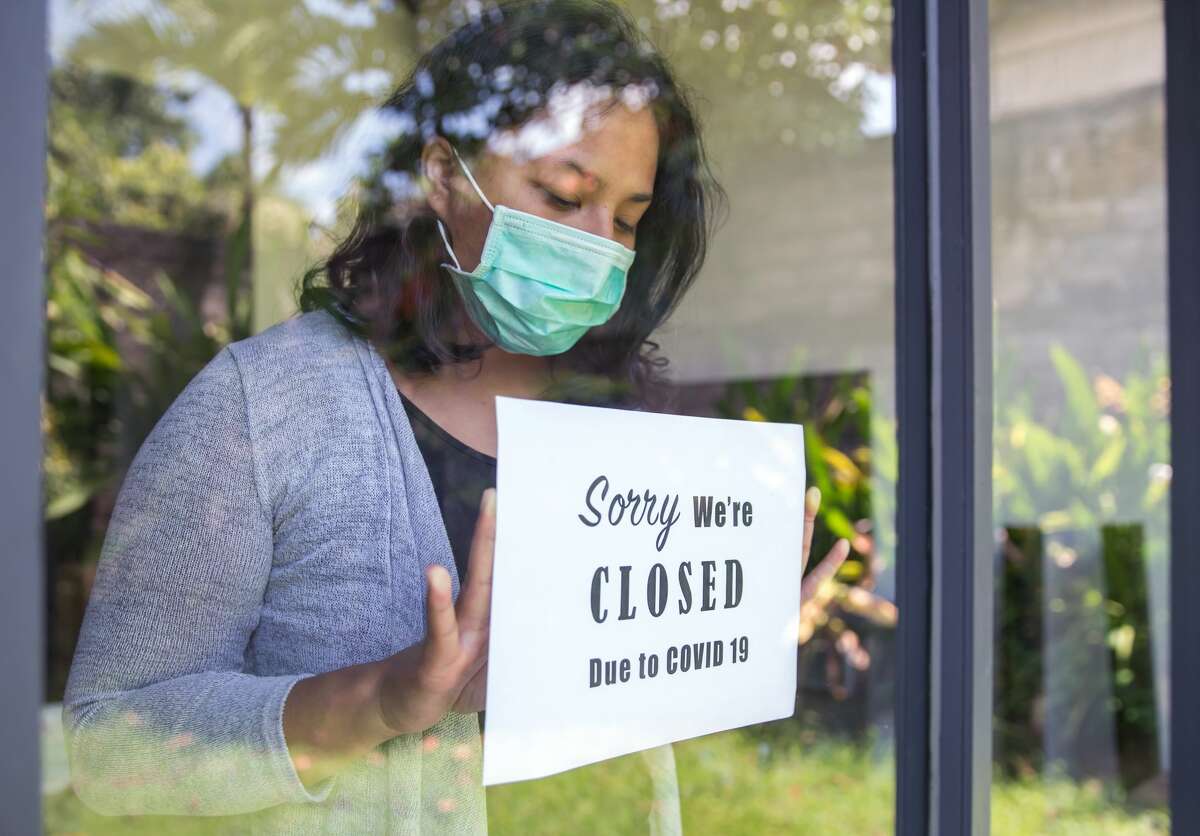 A computer model using cellphone data to map the places people frequent every day in large cities may indicate that most COVID-19 infections occur at "superspreader" sites such as full-service restaurants, gyms and cafes.
The report, published Tuesday in the journal Nature, examined the data of 98 million Americans collected at 10 large U.S. cities, including San Francisco, for two months beginning in March. The data was then fed into an epidemiological model developed by a Stanford University-led team.